Our commitments:
At Mister Gates Direct we commit ourselves to satisfy customers with a customised service, offering a quality product meeting all your requirements. The garden, driveway gate or entrance door you will order will be a match of a great design, high quality and uniquely produced for you.
With the purchase of one of our driveway, garden gate, fencing or entrance door, you will benefit from many advantages.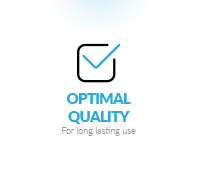 Our gates comply with the latest quality and security standards, manufactured in a state-of-the-art factory by skilled craftsmen.
By using Motise and Tenon joints, the rigidity and structural integrity of our gates is second to none.
Aluminium is the perfect zero-maintenance material, coupled with our 16-year Qualicoat guarantee ensuring the heat proof thermal lacquer finish of our gates, you can rest assured that your gate will look as good as new for years to come.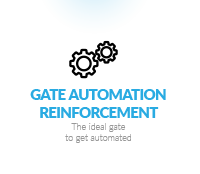 All our gates are manufactured with a reinforced profile for gate automation as standard. This means no modifications to your gate are needed whether you wish to motorise your gate from day 1 or years down the line.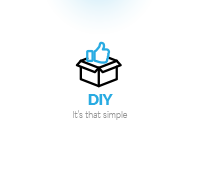 Professional gate installers love our gates for many reasons, one being the simplicity of the installation. Designed with DIY in mind you'll be surpised at how easy it is to install our gates yourself.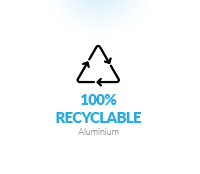 Nearly 75 percent of all aluminium ever produced is still in use.
Producing recycled aluminium is 92 percent more energy efficient than making new aluminium, the practice is both a business and environmental win for the industry.
Believe it or not, a 10 percent increase in aluminum end-of-life recycling rates decreases industry greenhouse gas emissions by 15 percent.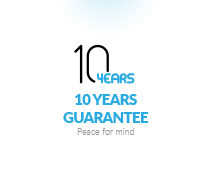 Rest assured knowing that your gate comes with a 16-year manufacturers guarantee as standard. We are confident in the quality of our gates and want to give you the peace of mind that your investment is safe.
We are confident that the product(s) you have ordered, will be perfectly adapted to your needs and expectations. Feel free to contact one of our customer service team by phone (02038 857 597), mail or LiveChat.